We Want to Work with Industrial and Commercial Facilities
---
The number of commercial facilities and industrial plants that regularly have air compressors on job sites is almost too many to count. How many rely on these devices to power all the tools they use every day continues to grow at a breakneck pace.
It's no secret, though, that compressed air must be moisture-free throughout the manufacturing process. If moisture is allowed to remain in the air, any tool that's connected to the air compressor will not be as reliable over time. Examples of moisture-related problems include but are not limited to:
Rust, clogging, and corrosion of tools that run on gas and air, which can lead to failure
Ice formation in control lines
Wear and tear on compressor parts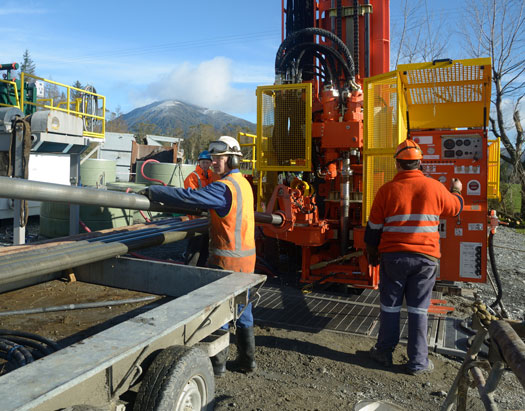 ---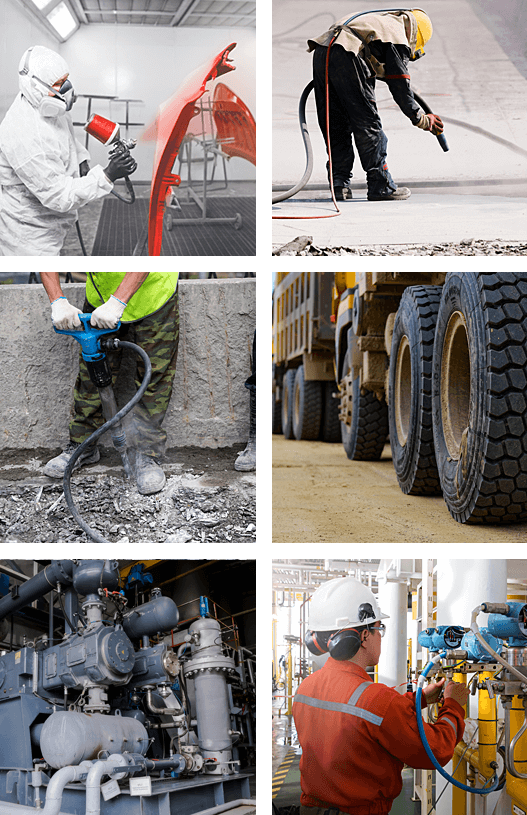 Give Romar Air Dryers a Call Today!
The portable Romar RD Series desiccant air dryers offer air quality solutions for these and many other industries:
Construction
Power Generation
Painting
Sandblasting
Chemical
Petroleum
Oil & Gas
Automotive
Aerospace
Food & Beverage
Electronics
Pulp and Paper
Steel Producers
Off-Shore Oil Production
Pharmaceutical
Pipeline
Equipment Rental
Give Romar Air Dryers a Call Today!
Romar Air Dryers in Dallas, Texas prides itself on being a true partner for anyone in the industrial or commercial industry as well as those who operate equipment rental facilities. Our air dryers are designed to be 100% portable, giving industrial clients the flexibility to utilize our dryers literally anywhere on a job site (indoor and outdoor). The higher your CFM requirements are on your tools, the more power you will need. Our desiccant air dryers are designed to meet the needs of any job size.
If you fall into any of the industrial and commercial categories above, we would love to talk to you. Don't see your facility on our list? If you are continually moving air through your facility, then we want to talk to you about our portable desiccant air dryers.
Call Romar Air Dryers today!
"Runs Great and We Can Easily Move It!"
---
"Romar built me a 1000cfm dryer with an aftercooler that we use in our process plant. We have had fewer instrument problems and tool replacements since adding the dryer to the air system. The dryer has run great and being portable, we've been able to move it when needed."
Gus McGhee