We Take Pride in the Efficiency of our Air Dryers, and We're Here to Stay
---
Romar Air Dryers in Dallas, Texas is a division of Romar Supply & Fabrication, which over the last 35-plus years has grown from a few employees and a cramped warehouse to one of the leaders in wholesale distribution of mechanical and industrial pipes, valves, fittings, and steel fabrications in the Southwest. Now with our own fleet of trucks, almost 100 loyal employees, and 116,000 square foot facility on five acres – complete with a state-of-the-art fabrication shop and a second facility serving San Antonio, Austin, and Houston – we have established ourselves and are here to stay.
In 2011, Romar Air Dryers was added with the belief that we could apply that same industry knowledge to perfecting how desiccant air dryers are manufactured. Ultimately, we manufacture our portable air dryers so that they perform for any industrial and commercial facility that relies on compressed air.
We know you have options, but we have figured out a way to revolutionize the current way industrial air dryers are manufactured. In a very short period of time, we've been able to consistently manufacture the most efficient portable air dryers on the market.
Durable, portable design that can be used inside and outside
Less framing and piping with unnecessary bends and turns
Improved airflow and pressure (in and out)
Parts that last longer
Custom piping designs available, upon request
Ability to stand up to the toughest environments
Easy plug-and-play installation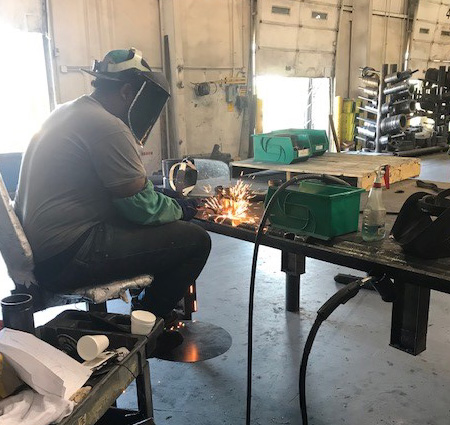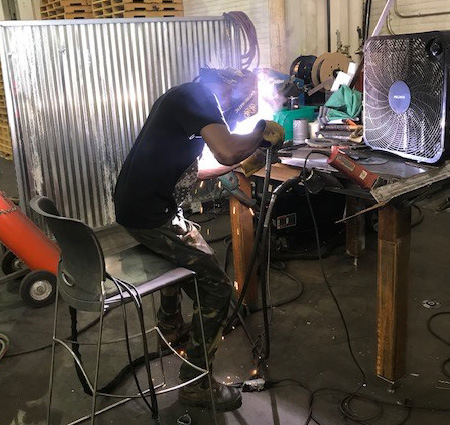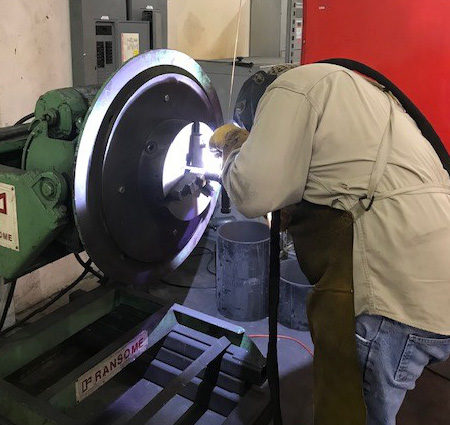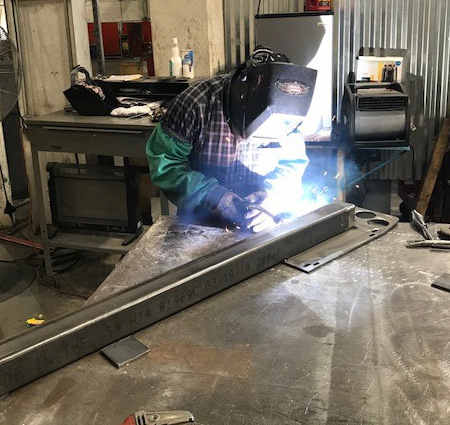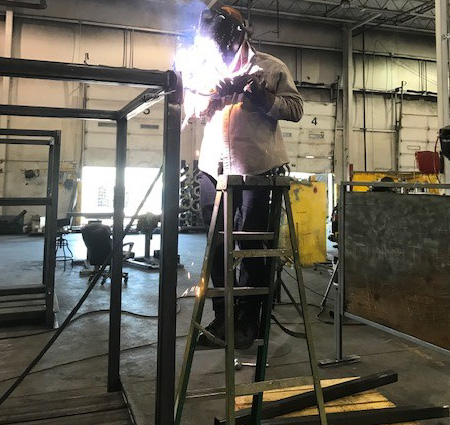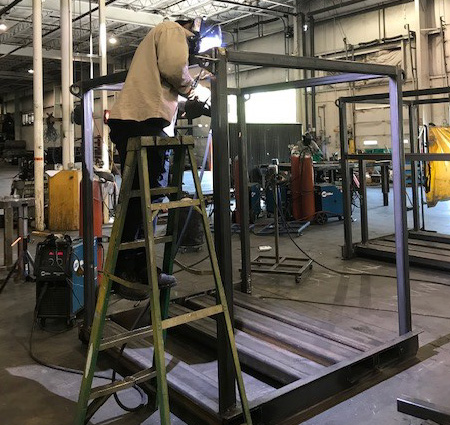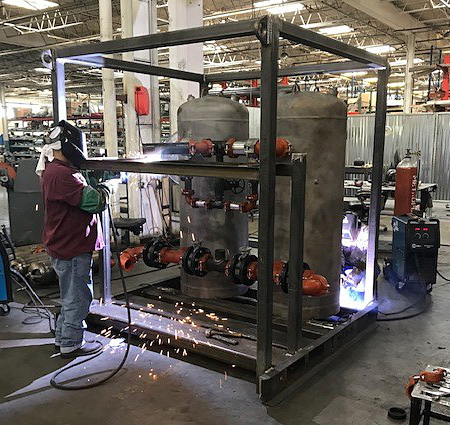 We are built on loyalty, honesty, and quality craftsmanship. Our mission is to provide you with affordable and reliable options for your next desiccant air dryer purchase with personal service and up-front pricing. When you purchase portable desiccant air dryers from Romar Air Dryers, you will know every detail of the unit has been carefully crafted and scrutinized for efficiency. All transactions include exceptional technical expertise, which ensures unmatched financial gain, time saved, and peace of mind.
Give Romar Air Dryers a Call Today!
"Thanks For Making Our Job Easier!"
---
"We purchased a rental compressed air dryer from Romar Fabrication. It has worked perfectly ever since we have received it. We really like the new design purge mufflers which have saved us on maintenance cost. Dryer has also been drop tested. On our 2nd job the trucker didn't have it chained properly & it slid off the trailer & hit the ground on its side. We picked it up & found no damage so we hook it up & did the job with no problems. When the dryer got back to the shop we just had to touch up the paint where the frame hit the ground. Thank you, Kevin Box, for making our job easier."
William Hefner